Fast. Reliable. Service.
Fast — We work quickly and on schedule. Alliance's team of experienced licensed electricians work quickly because they know their trade inside and out. Fast and responsive service means that you get your job done quickly and that gets your project earning more money.
Reliable — We are people of our word. We will keep the commitments that we make to maintain the integrity of our name and to keep you as a client for the long term.
Service — It's about the customer. It is about you. We work for you and we have respect and honour in what we do. Our number one product is happy clients. Give us the opportunity to show you how much we care about your business and about our profession.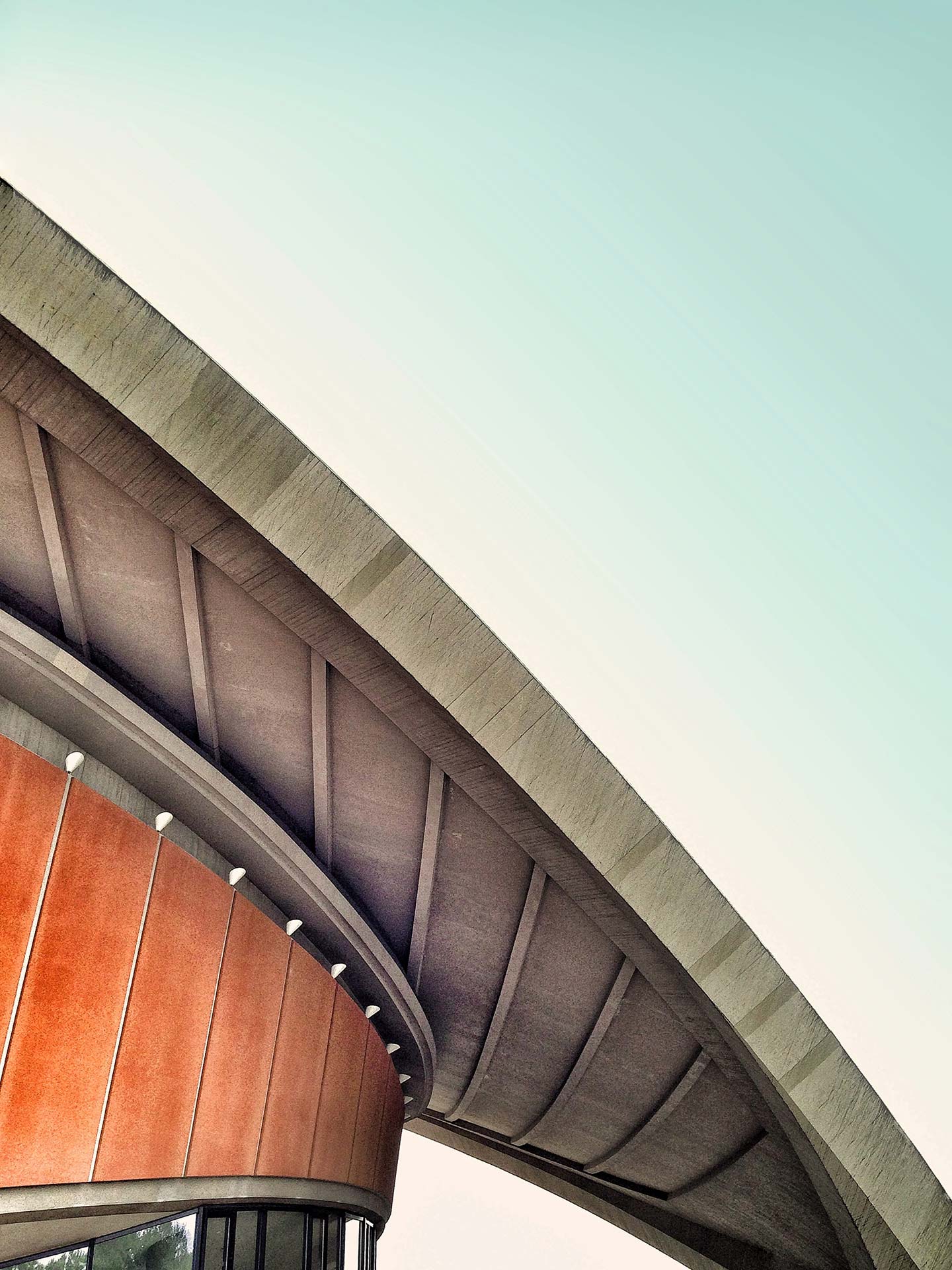 Contact Us TODAY!
Pick up the phone and call 1-833-960-6787 or complete the contact form. You will not be disappointed!